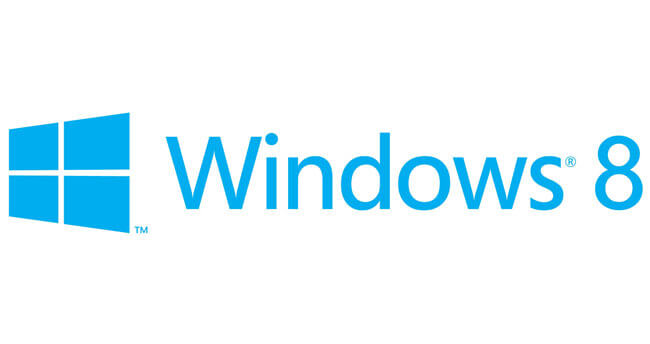 If you are anything like me, your first impression of Windows 8 was, "Wait a minute. Where's the start button?". Apparently, Microsoft designed this version of Windows with a primary focus on touch enabled portable devices like tablets and mobile phones. This is all good and fine, but we, the average laptop and PC users, can't help feeling a bit abandoned. However, fear not, dear reader! Here at ITNepal, we provide you with all the hidden tricks and shortcuts that you will need to navigate this wonderful new OS like a pro. Reading the following lines is sure to save you a lot of time, and also make your general experience inside Windows 8 smoother and more enjoyable. So, keep reading!
1)      Hidden start button (sort of!):
Would you like to know the greatest shortcut combination of all time? Hold down the 'Windows' key (located between the Alt and Ctrl keys on the left side of your keyboard), and then simultaneously press the 'x' key.
You should see the Quick Access Menu pop up on the lower left corner of your PC. Despite not being as pretty as the Start Button on earlier versions of Windows, this menu has almost everything you'll ever need to manage your PC.
From the Control Panel to the command prompt, from the disk management utility to the Task Manager, from programs and features to your network connections, this menu has sixteen extremely useful shortcuts. It's one of those menus that you will need every time you use your PC. So, better keep this one memorized!
2)      Screen shots:
Have you ever needed to take a screenshot of your PC? If so, you probably hit the Print Screen key, fired up good old MS Paint, then pasted the screenshot, and finally saved it. No more will you have to follow this complicated process for such a simple task. On Windows 8, press and hold  the 'Windows' key and press the Print Screen key (in short, Win + Print Screen). Your screenshot is now saved as a PNG file in your Pictures library. Yes, it's THAT simple!
3)      Easy search:
On the metro style Start screen, just start typing to start a search. No more clicking on menus or pressing any keyboard combinations. Just type and the search will begin.
4)      Startup tab on Task Manager:
Some applications like to bury themselves in your list of Start Up programs. If you have many programs on startup, the boot speed and the general performance of your computer will be considerably slower. The new Windows 8 task manager has a startup tab, which includes all the programs that start when you boot up your computer. So, you don't have to go through the 'msconfig' routine to disable pesky programs on your startup list.
5)      Quick shortcut to computer specifications:
If you press the Windows key + Pause, the system properties page is opened. On this page, you can see a lot of information relating to the specifications of the computer you are using, including RAM, processor, the system rating etc.
6)      Closing apps:
Closing apps sounds simple enough. However, when you start using Windows 8, you will soon realize that close buttons are a rarity in the metro style apps. Microsoft encourages users to minimize the apps and let them run in the background where they take up minimum resources. If you want to close the apps rather than minimize them, just press the usual Alt+F4 shortcut. Alternatively, you can close an app by starting to drag the app from the top border and dragging all the way to the bottom of the screen.
7)      Create a picture password:
Tired of typing in passwords every time you log in? Windows 8 provides you with the option of creating a picture password. Press Win + I to get to the settings charm, then click "Change PC Settings" at the bottom right. Go to the Users tab. Under "Sign in options", you will find the "Create a picture password" button. Choose any picture and define three gestures to use as your password. Done! Use this picture password the next time you login.
8)      Useful keyboard shortcuts:
The Windows key can be used to get to the metro style Start screen.
Win + M: Minimizes everything.
Win + D: Shows desktop.
Win + E: Opens file explorer.
Win + Tab: Opens a list of running apps.
Win + F: searches files and folders.
Win + "." (Period key): Cycles between various snapping modes.