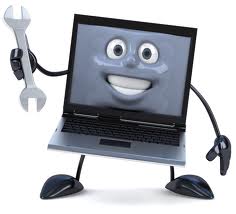 As the saying goes, "Technology is an awesome thing, but only when it works!". Well, maybe it's not as much a saying as a general truth, but you get the point. In this article, we give you some regular computer maintenance tips which you can use to keep your PC blazing fast and reliable. Why do you need these tips? Keep reading!
So, let's imagine someone buys a brand new PC. It's a real monster with a state-of-the-art processor, an excess of RAM, and plenty of hard drive space. A few months go by, and our user is happy with his machine, but it's definitely not as fast as it was the day he bought it. "It's definitely the programs I installed," he sighs.
So, he tries uninstalling a bunch of rarely used programs, but his PC is still a bit sluggish. Finally, he decides to search the internet for possible solutions to this problem and lands on this article. If you are that user, and stumbled upon this page while looking for the best practices with regards to the regular computer maintenance tips, you're in luck!
Here at ITNepal, we now share with you our favourite tips and tricks to keep that PC of yours blazing fast and super efficient. So, don't stop reading!
 1. Startup is where it all begins:
A problem which many users face is that their computer takes forever to boot. One of the biggest selling points of Windows 8 over Windows 7 is its speedy boot. However, this will not help you if your startup programs list contains a lot of heavy, unnecessary stuff. Follow these steps to remove the clutter in your startup and enjoy a fast boot like the good ol' days:
Open the run dialog box. (Windows key + r).
Type in msconfig and press enter.
In the Startup tab, disable any programs that you do not need. A quick Google search of the program will probably give you an idea of whether you need it or not.
In Windows 8, you can also do this from the Task Manager.
2. Spyware and Malware–PC cancer: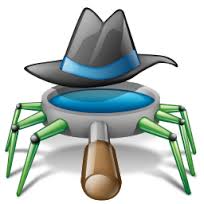 If you surf the internet a lot, and download a lot of programs, music and movies, it's quite inevitable that you will eventually run into some kind of spyware or malware. These programs slow down your PC considerably and hog your internet bandwidth, thereby slowing down your internet connection.
Downloading browser toolbars from shady websites is one of the most common ways of getting malware on your computer. There are two free, world-renowned programs that you MUST have on your PC in order to be safe from Spyware and Malware. They are Spybot and Malwarebytes. If you run weekly scans with these programs, you will be absolutely protected against all forms of spyware and malware.
Download them for free here:
3. Defragmentation–a great way to speed up your hard drive: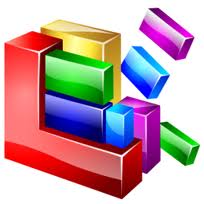 Fragmentation happens to a hard disk over time as you save, change, or delete files. Eventually, your computer slows down as it has to look in many different places to open a file.. Hence, you need to defragment your hard disk regularly in order to maintain the speed of file access.
Although Windows itself has a pretty decent defragmentation software, a particularly good alternative is the Auslogics defragmenter. Download it here.
4. Windows Update: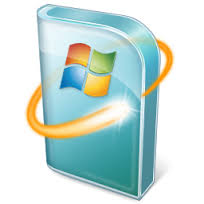 Although Windows update might seem annoying at times, it does bring a lot of useful stuff into your PC. It updates some of your drivers, firewall, windows defender, and other important things. Hence, you should probably have automatic updates turned on.
5. Remove Unused Applications and Other Junk: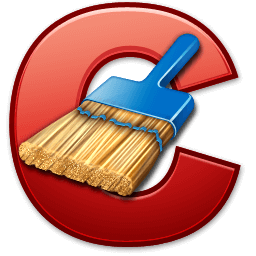 Assuming you did not just buy your PC, you probably have a lot of unnecessary programs and files stored on it, much of which you may not even be aware of. Over time, this can lead to performance problems, causing Windows to become sluggish and unreliable. The best way to address this problem is to use a free utility called CCleaner, a freeware utility for system optimization, privacy, and cleaning.
From cleaning online history to removing your online history, this tool does it all. Its most useful feature is its awesome registry cleaner. It also has an uninstaller for removing unnecessary applications from your  system.
Using these tips, you can run a regular maintenance session on your PC, and keep it fast and reliable. Your productivity will increase, and you'll feel really good about your nice, clean computer! Enjoy, and don't forget to leave a comment!