To transfer balance from one NTC SIM to another, just follow these steps:
1. Find out your Security Number:
When you buy an NTC SIM card, it is initially attached to a larger rectangular card. It contains some very important information such as the PIN1, PIN2, etc. Your security number can also be found here. Make sure to store this number somewhere safe.
2. To transfer balance from NTC, use Paisa not Rupees:
Before I give you the actual code for balance transfer, you should know that the process to transfer balance from NTC prepaid SIM uses paisa, not rupees. So, to transfer Rs. 5, you'd need to input 500 paisa.
3. Enter the following code:
*422*(Security Number)*(Mobile Number)*(Amount in paisa)#

For example, say I want to transfer Rs. 50 to the mobile number 9841xxxxxx, and my security number is 12345678. I would enter the following code: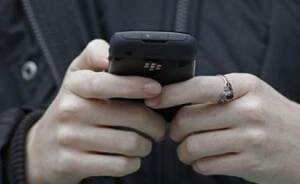 *422*12345678*9841xxxxxx*5000#
(Rs. 50 = 5000 paisa)
Now, just hit dial, and wait for the process to complete.