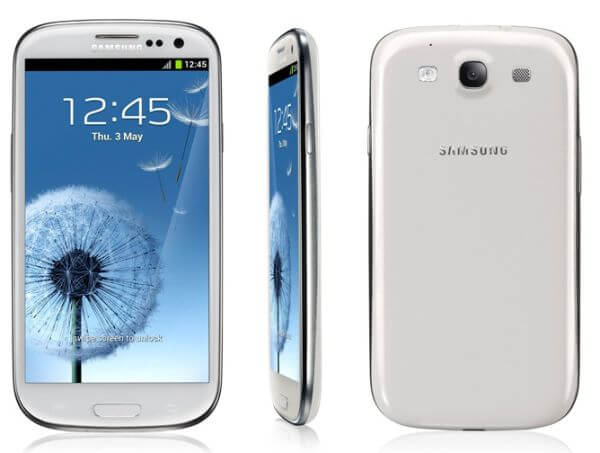 Ncell exclusively introduced Samsung Galaxy s3 in Nepal with monthly installment payment plan. You have to pay NRs 6499 per month (along with the taxes) for 12 month to get your device. In total, the device, whose price is about NRs 64000 in the local market (nepbay.com), will cost you NRs 77988.  Along with the amazing Smartphone, you will also get Ncell Pro Premium included for 12 months (worth Rs. 11988) within this rate. There will be no network locks for this device.  However, to avail this offer, you have to proceed for application through Nabil Bank and Bank of Kathmandu (BOK).

According to Ncell, the process for getting the Smartphone is
Get an approval from any of the outlets of Nabil Bank or Bank of Kathmandu.
Once approved, book your handset and pay the first month EMI to the Bank.
After that, visit your nearest Ncell Center along with the approval and complete the regular process for Pro subscription.
Receive your Samsung Galaxy SIII bundled with Pro Premium before anyone else.
You can view the device specifications here.